Happy Pride, lovers! 😘😘😘 (Taken with Instagram)
Dedicated to Dayvan Cowboy, Peacock Tail, Aquarius, Happy Cycling and all the other great BoC works that lift my heart up to the heavens. (Taken with instagram)
A long day it has been…and now, a warm bed with homemade lasagna and a stiff drink in my favourite mug…I couldn't be more content :) (Taken with instagram)
Re: Getting it Together. (Taken with instagram)
Made some new musics…czech it.
$225 worth of Cole Haan sunglasses for $60 = LIVING. (Taken with instagram)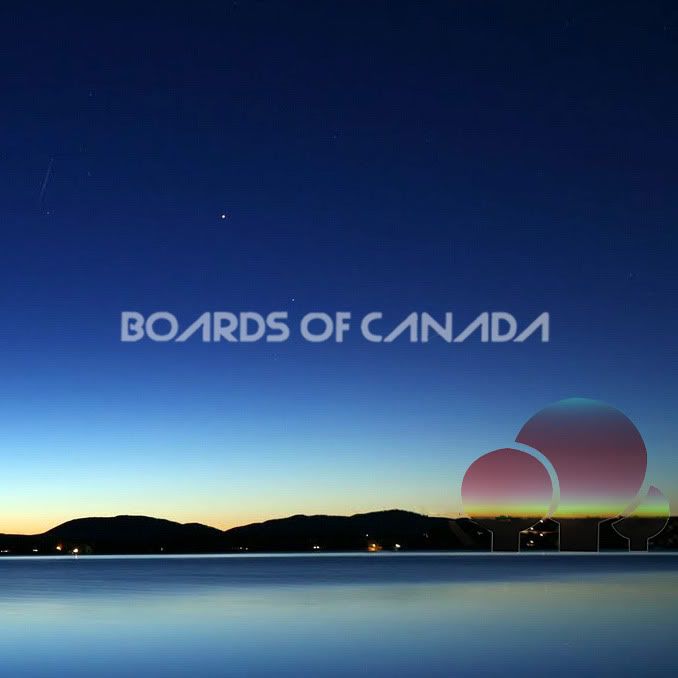 Presented here, in two volumes, is the very best of Boards of Canada: the ever-elusive Scottish duo with a penchant for vintage public television broadcast themes, nature sounds, kids, mathematics and sick ass beats.